On July 7th, 2017, 2017 Eid Gala Dinner was successfully held at Crowne Plaza Hotel. We really appreciated the attendance of government officers from CCPIT Guangdong (GCOIC Guangdong), CCPIT Guangzhou (GCOIC Guangzhou), Guangzhou Association of Enterprises with Foreign Investment (GAEFI) and consuls from different countries stationed in Guangzhou, including Malaysia, Indonesia, Iran, and the United Arab Emirates.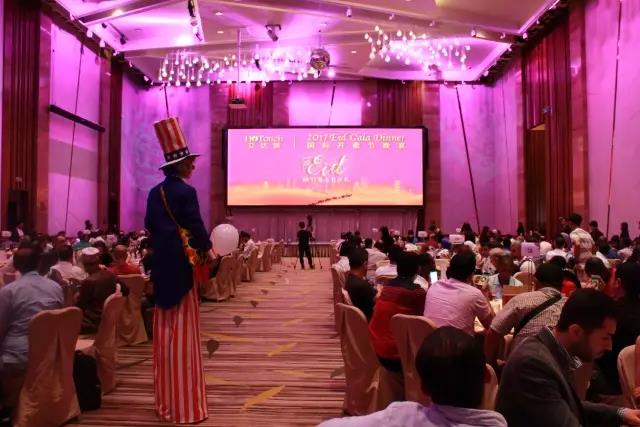 Over 300 guests from all over the world gathered together to celebrate this important festival. It created a good chance for all of us that attended to develop a strong relationship.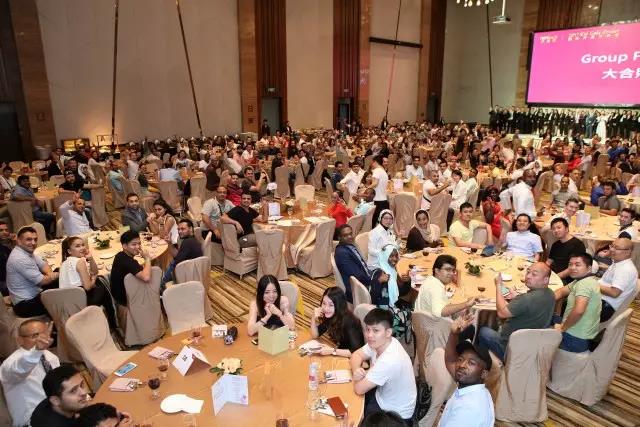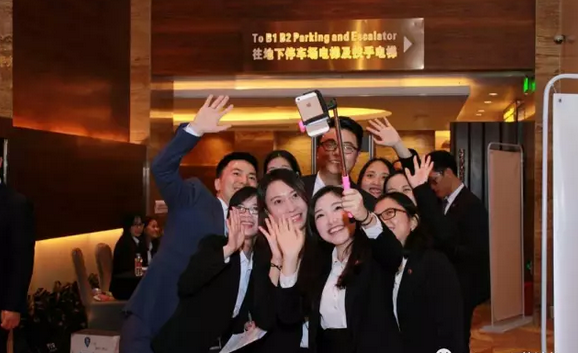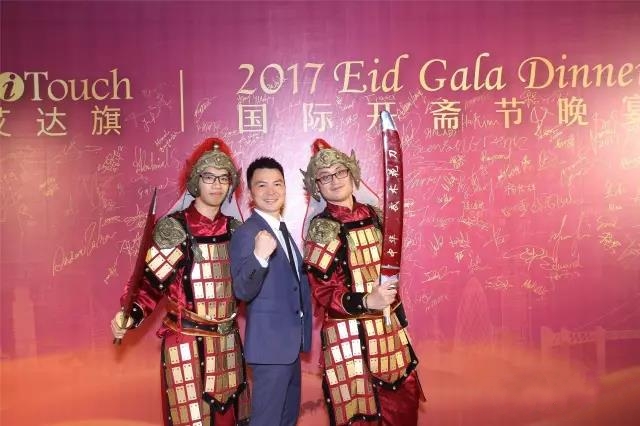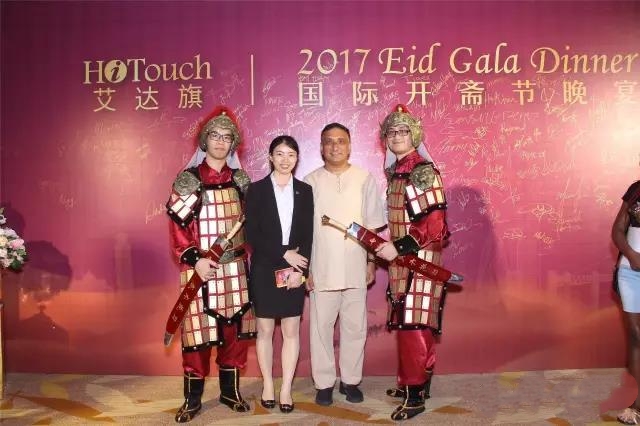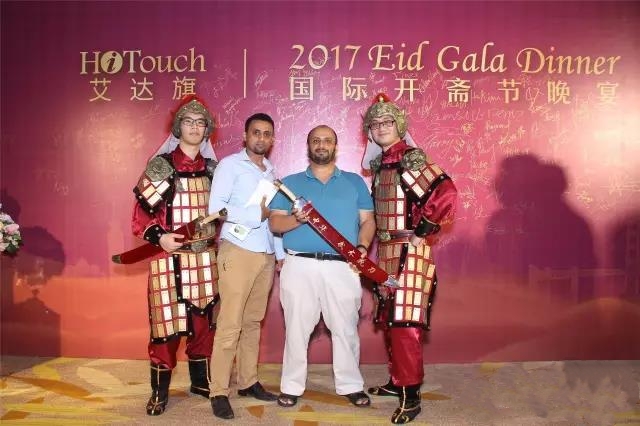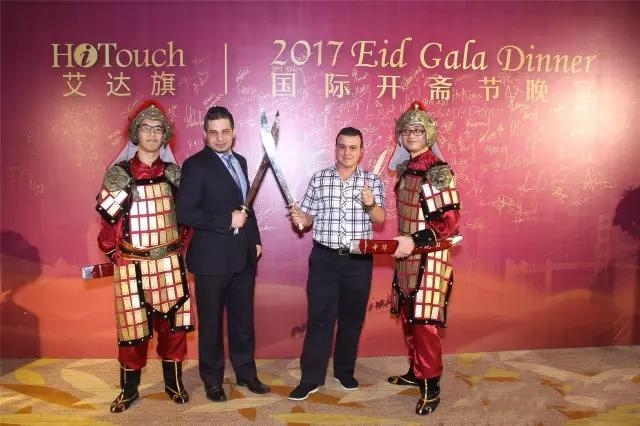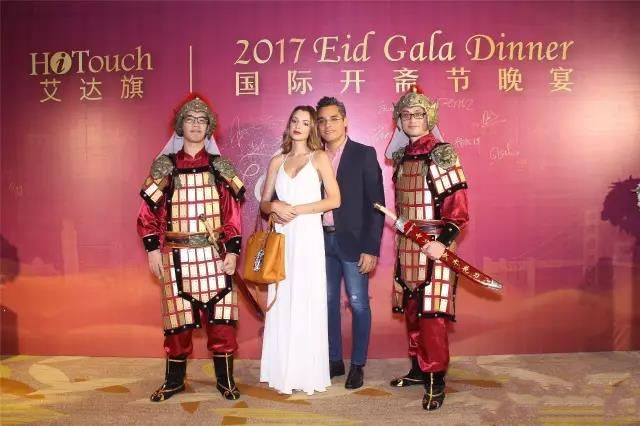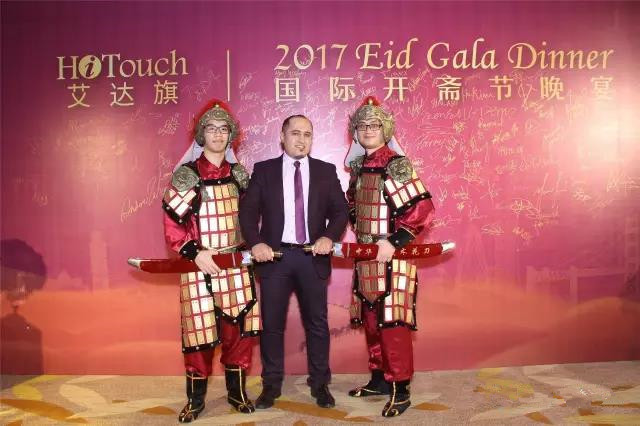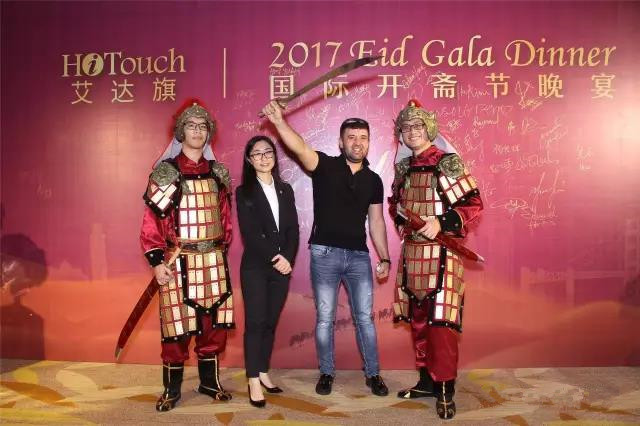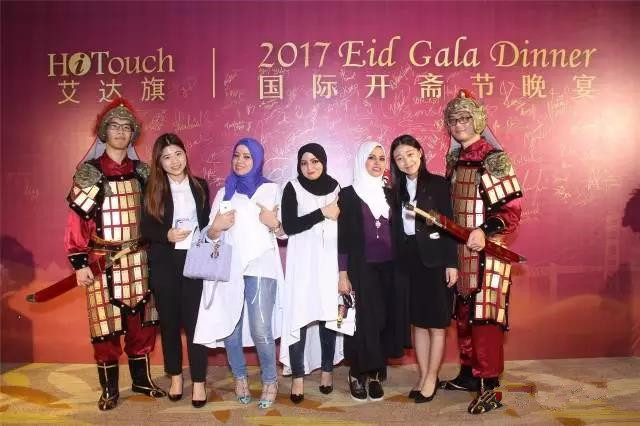 Eid al-Fitr is a festival of sharing and forgiving, it deeply moves all of us.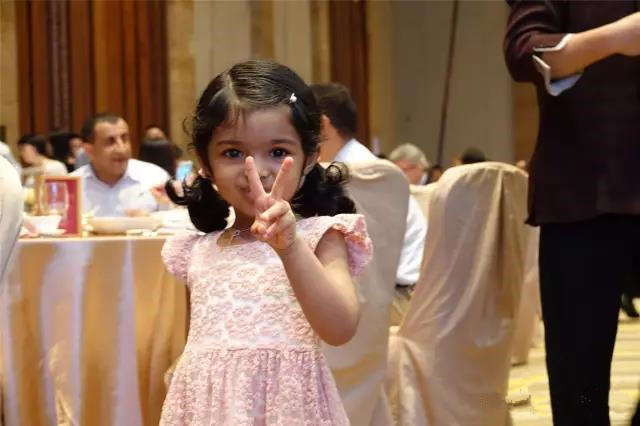 Beyond the fun time, games, and surprise gifts, HiTouch brings everyone about the news that concerned them the most, we had International Business Forum before the dinner, which was organized by GAEFI and supported by HiTouch Consulting.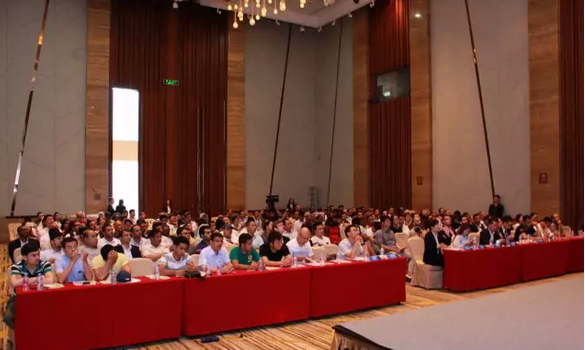 Officers from Guangzhou Immigration Office interpreted the regulations on working visa.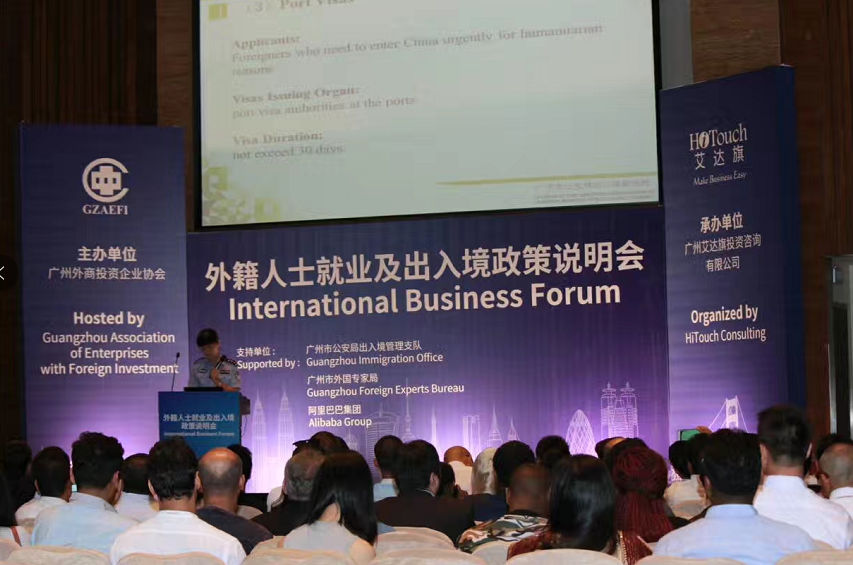 Officials from Guangzhou Foreign Experts Bureau shared the latest policies on China work permit.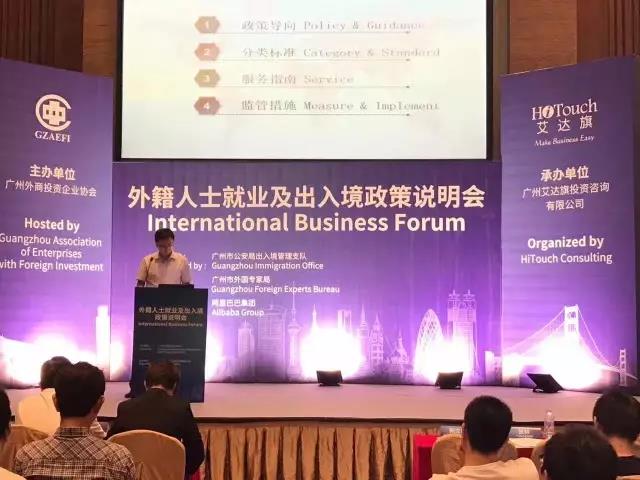 Representatives from Alibaba Group shared the latest information on international trade & export tax refund.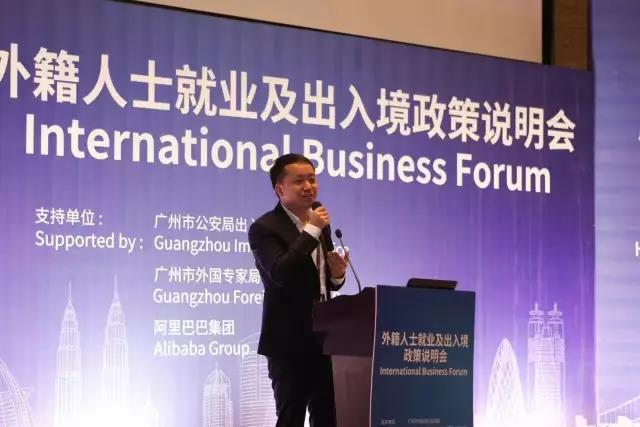 With the ending of the forum, Mr. James Luo, the Vice President of CCPIT Guangdong (GCOIC Guangdong), announced the beginning of the Eid Gala Dinner.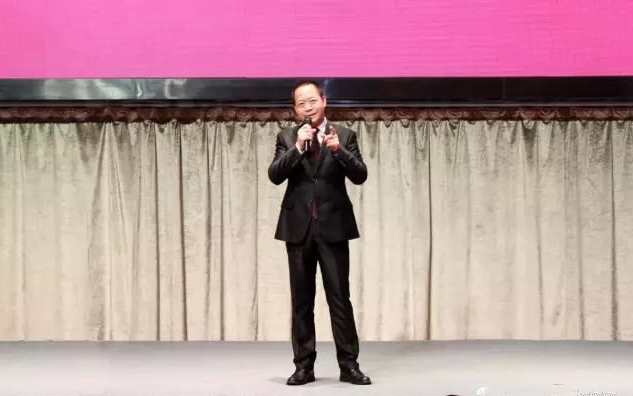 HiTouch Consulting Managing Director Mr. Jimmy Li gave an opening speech and introduced the HiTouch team to all our guests.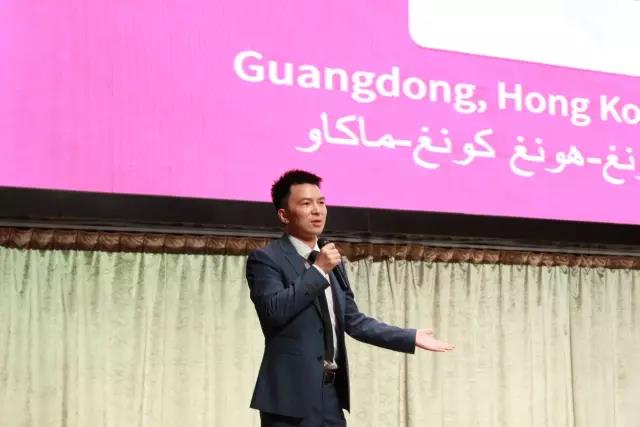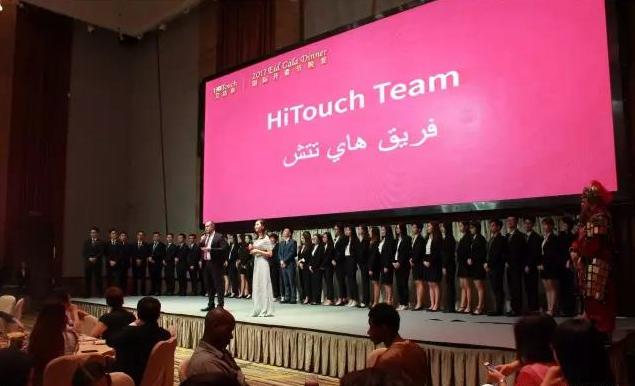 Mr. Ammar, the popular Arabic host in China, hosted the 2017 Eid Gala Dinner, with his good humor.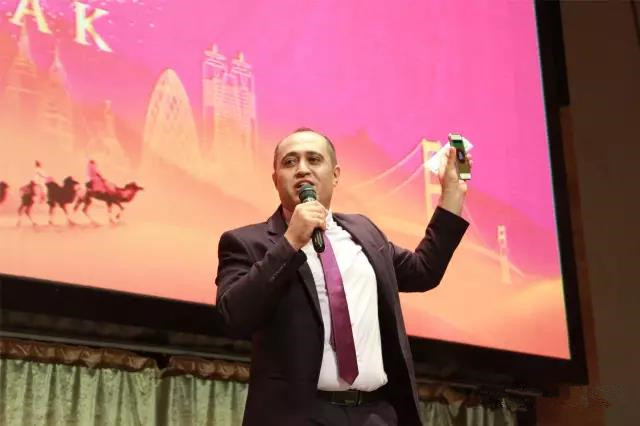 We had Arabic dancing, Chinese Kong Fu acts, passionate light show, amazing performances and Halal delicacies. Everyone had a blast!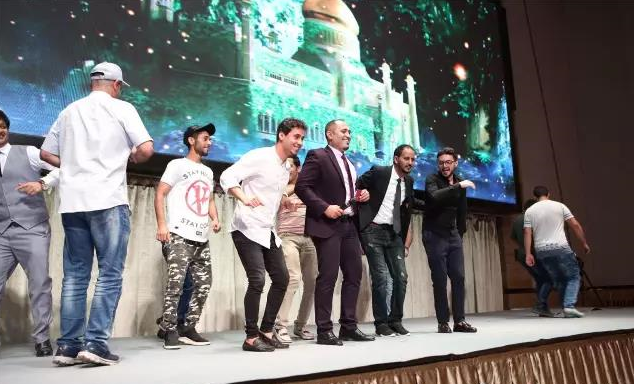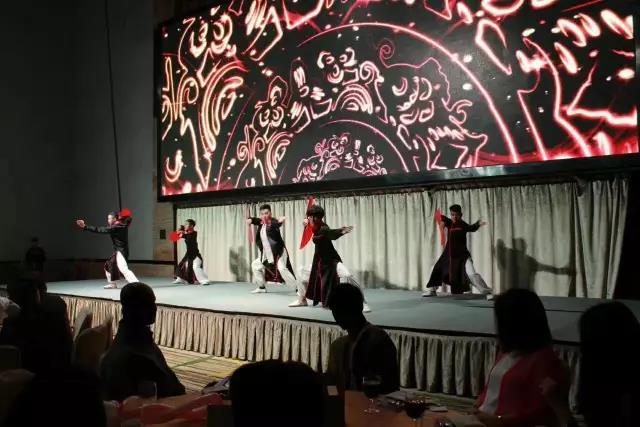 The most exciting moment of that night was the lucky draw time!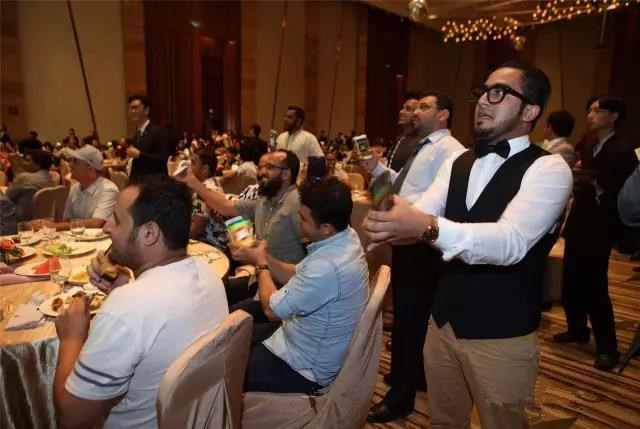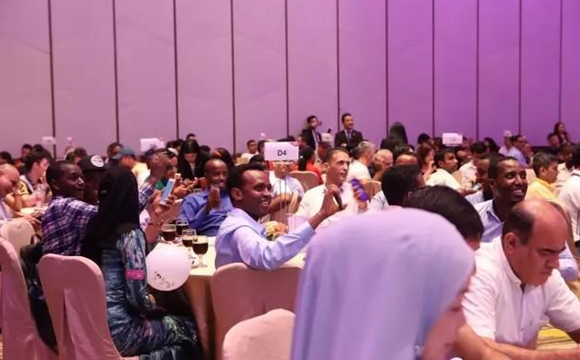 The most exciting moment of that night was the lucky draw time!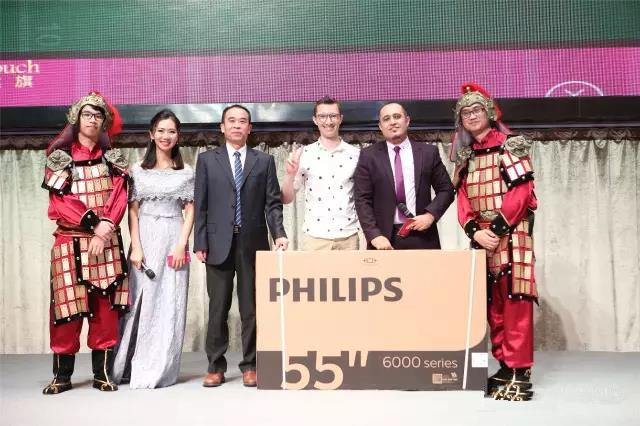 HiTouch's celebration of Eid al-Fitr has been regarded as the most exclusive, and most popular event in Guangdong. Thank you all for attending this wonderful celebration and bringing us unforgettable memories.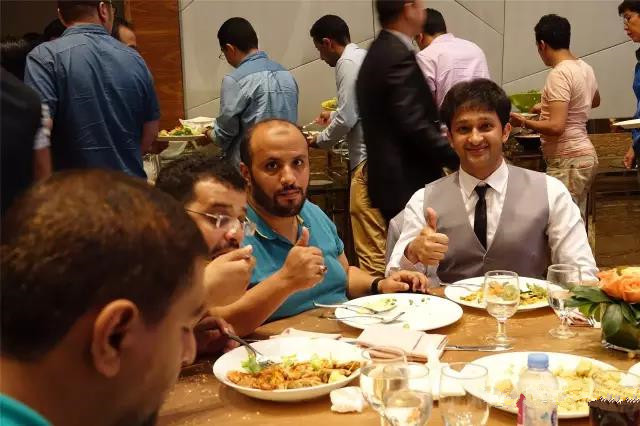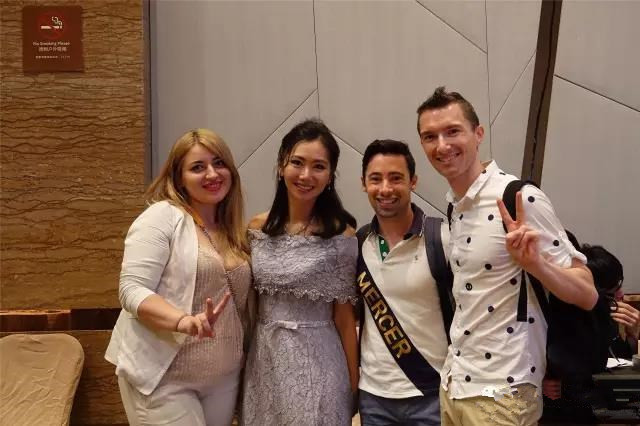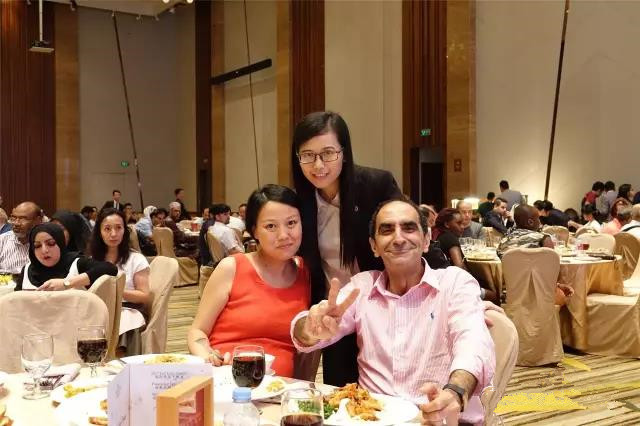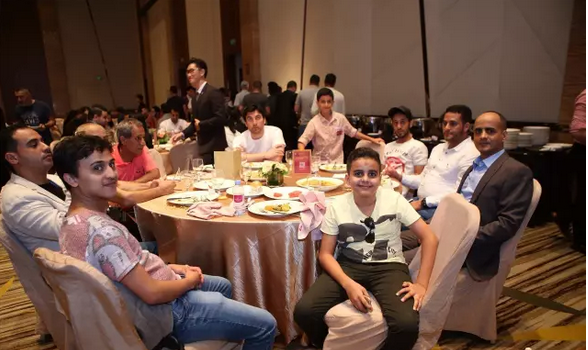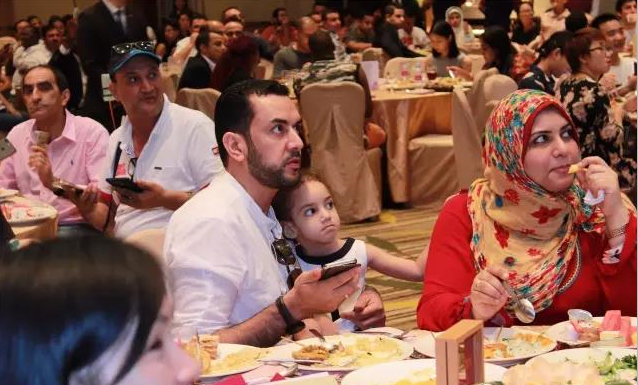 Because of you all, HiTouch Consulting will keep growing stronger and better in the future.