In the morning of July 25th, 2018, a male Korean passenger was caught to be overstaying during the customs check in the departure hall of Nanjing Lukou International Airport, and the immigration inspectors prevented him from leaving China due to his inability of paying the overstaying fine.
Around 9am on the day, immigration inspectors of the Nanjing Border checkpoint found a male Korean passenger stay in China much longer than that his visa allowed. He was going to take the flight KE878 from Nanjing to Busan, South Korea.
The foreigner entered China via Nanjing Lukou International Airport on April 30, 2018 with a Chinese L tourist visa which is valid only for 30 days counts from the date he entered. However, he has totally stayed in China for 86 days, including 56 days illegal staying.
According to the saying of the immigration inspector, the foreigner confused with the two validity on his L visa. He misunderstood the valid date of the visa as the last date that he can stay in China.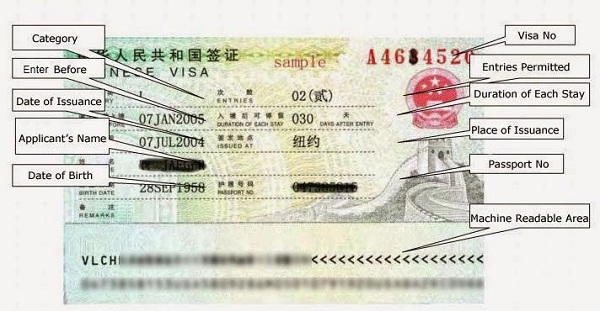 Image: Google
Due to the illegal overstaying, the foreigner was fined 10,000 yuan. Unfortunately, he didn't carry enough cash and was unable to pay the fine on the spot, therefore, the immigration inspectors him prevented from leaving the country.
According to the Immigration and Entry Administration Law of the People's Republic of China. For individuals first overstay in China which exceeds 11 days, 10 days are given fine-free, after that, each day should be fined 500 yuan. The upper limit is 10,000 yuan.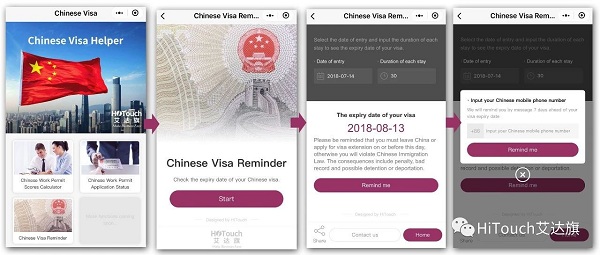 Image: 荔枝新闻
There is no grace in front of laws. Visa expiry date is very important for all expats, which would bring you trouble if you don't pay enough attention.
Remember the date you entering China is also included in your duration, the Korean unintentionally stayed 56 more days in China — illegal.
The Consequences of Illegal Stay Are Serious, No Grace!
1. Foreigners overstay in a short period will be given a warning and they are required to pay a fine, the penalty is 500 yuan per day with an upper limit of 10,000 yuan.
2. If one's overstaying is serious, generally speaking, over one month, he/she might be put into a detention camp for 5 to 15 days and repatriated to his home country.
It's possible that he/she will be blacklisted, which will affect his re-entry to China, and he may be prohibited from entering the country for ten years. In addition, it might also affect his/her visa application for other countries.
How Can I Prevent Unintentional Overstaying in China?
In order to prevent unintentional overstaying, you should remember your date of entering the country and length of your visa validity. Moreover, you should learn how to correctly count the legal staying days.
Now it comes a good news! HiTouch presents you — Chinese Visa Reminder! Amazing tool to remind you of the expired date of your visa, in just one second!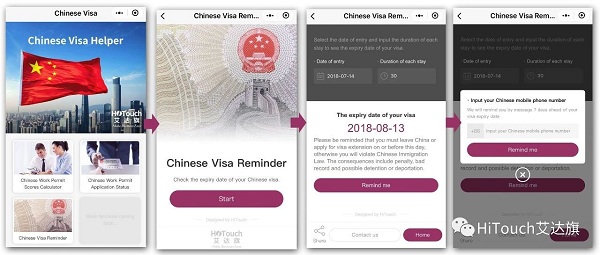 Try It Right Now!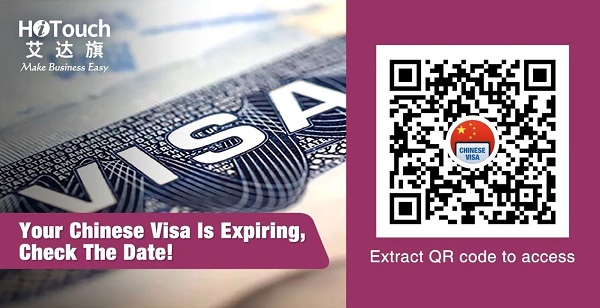 Long press the QR code to access↑↑↑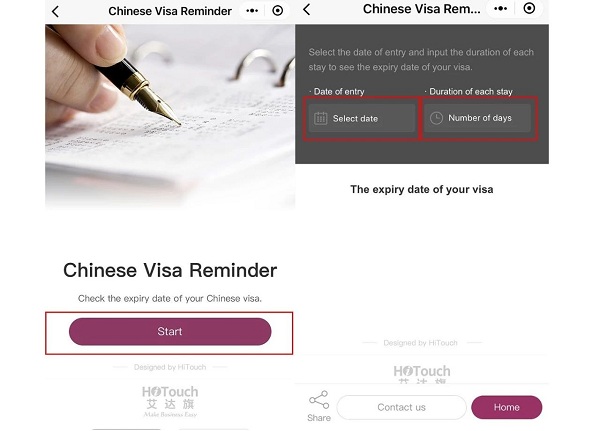 Input your Date of entry and Duration of each stay ↑↑↑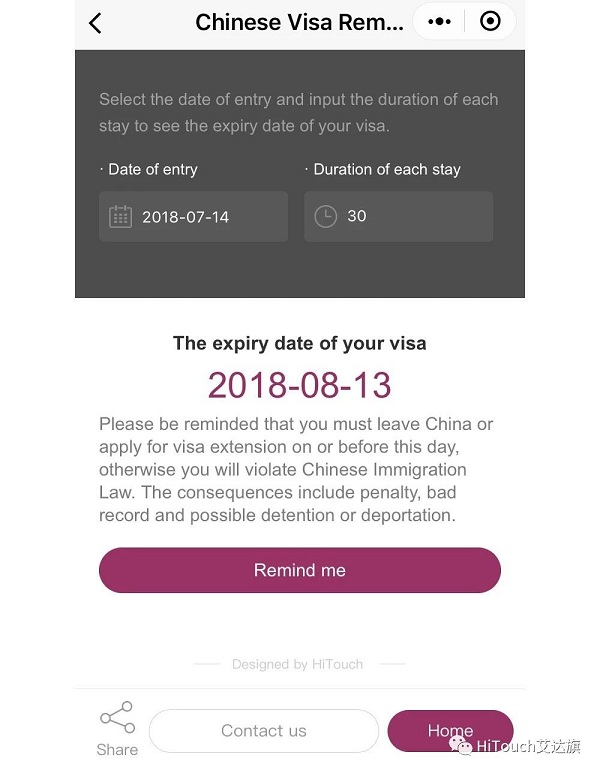 You will see the expired date of your visa! ↑↑↑
Remind Me of The Expiry Date!
If your visa expires in more than 7 days, then you can use the HiTouch reminder service. ↓↓↓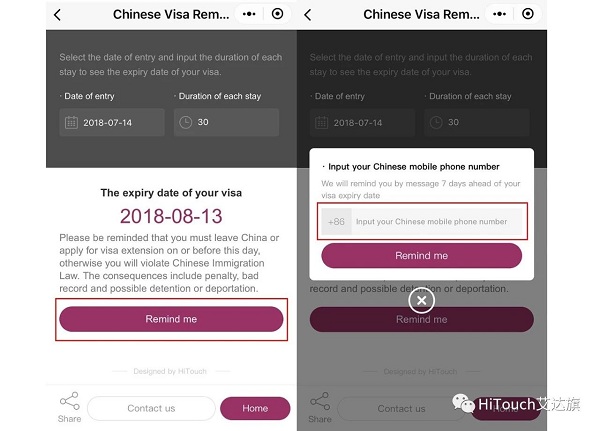 Follow the instruction above to input your Chinese mobile phone number, then you will receive Service Message immediately. ↓↓↓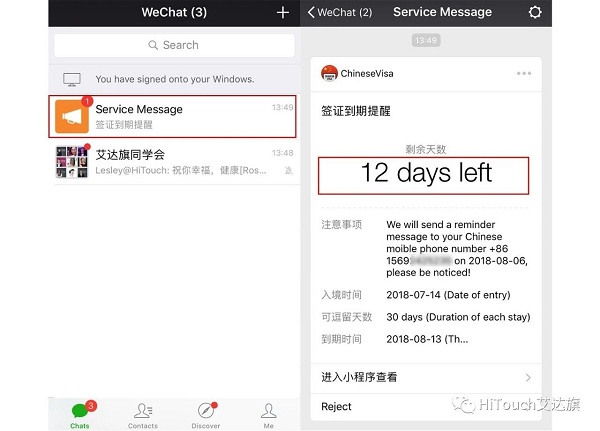 7 days ahead of the expired date, you will receive the message from HiTouch. With the mini-program, you can enjoy your carefree life in China! In addition, if you want to apply for a visa extension, you should prepare earlier before your visa expires.