China's door to the outside will only open wider and welcome foreigners working here. For legally working in China, a work permit is needed, how do foreign fresh graduates apply for China Work Permit without two years of relevant working experience?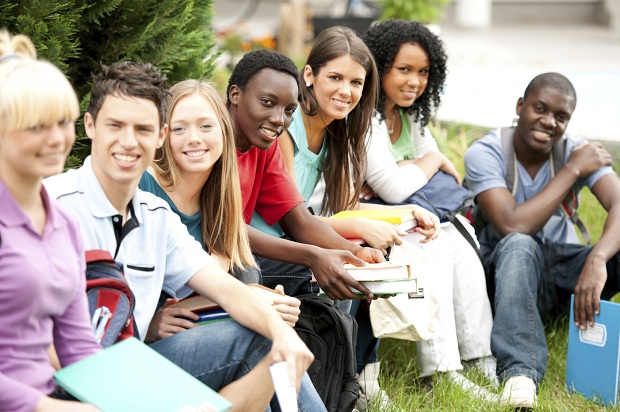 Image: Google
Foreign fresh graduates have the same opportunities working in China!
Two types of foreign graduates who intend to work in China for more than 90 days, can apply for China Work Permit:
1. Studying at universities in China and graduating with master or above degree, can apply for China Work Permit in one year after graduation.
2. Studying at China-recognized universities overseas and graduating with master or above degree, can apply for China Work Permit in one year after graduation.
Requirements for the applicant
1.Not less than 18 years old and staying healthy.
2.Non-criminal record.
3.Good performance at the study, with not less than 80 scores(GPA).
4. Obtaining both degree and diploma.
5. Being employed working in the area related to the applicant's major in university. Principally, the applicant's salary should not less the city's average income.
6.With a valid passport.
Procedures to start working
Foreign graduates studying overseas
The procedure is the same as the ordinary China Work Permit application, but documents of two years working experience is not required, a transcript is needed instead. See details for the application: These Foreigners Need More Documents for Chinese Work Permit
Foreigner graduates studying in China
1.The employer register online (http://fwp.safea.gov.cn)
2. The applicant submits digital documents for China Work Permit application online.
3. After obtaining China Work Permit, the applicant can apply for Residence Permit from the Public Security Bureau Exit & Entry Administration Service Center (we also call it the immigration office).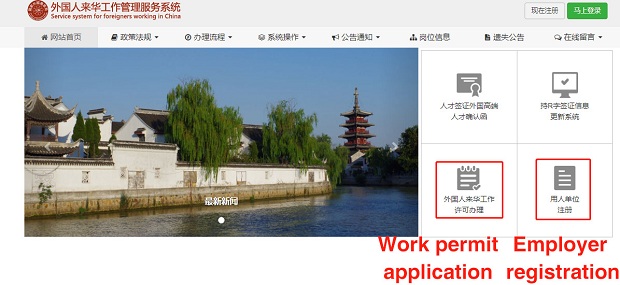 Work permit extension
The employer can help foreign graduates with Work Permit Extension. Here are two conditions for the officer to consider whether to give approval of Work Permit Extension or not:
1.Whether the foreign graduate pays for individual income tax in accordance with the required amount.
2.Whether the salary for the foreign graduate meets the standard of the minimum salary.
Reminder
1. Required documents for Work Permit application remain the same for foreign graduates studying in China or overseas.
2. Foreign graduates studying in China with Residence Permit for Study, they should go to the immigration office to change it into the Residence Permit for Work after obtaining China Work Permit.
Guangdong grants internship visa for students who study abroad
Guangdong now loosens restrictions for students who study abroad to work as an intern in Guangdong. Foreign students who are invited by the companies in Guangdong-Hong Kong-Macao Greater Bay Area for an internship, they can apply for the internship visa at ports. If they have entered China with another type of visa, they can apply for a visa change, and the visa will be remarked their activity in China is for an internship. This policy has been quietly taken into effect in December 2017.
The Guangdong-Hong Kong-Macao Greater Bay Area, which includes 9 cities:
1.Guangzhou
2.Shenzhen
3.Foshan
4.Dongguan
5.Huizhou (excluding Longmen)
6.Zhongshan
7.Zhuhai
8.Jiangmen
9.Zhaoqing (city center and Sihui)
If you are still unclear, feel free to contact us for any assistance related to China work visa.
Source: Guangzhou Foreign Experts Bureau